Here's what you'll get:
💎 A Printed Copy of Their Very Own Book: By the end of the course, each girl will be an officially published author and receive their very own printed, hard-copy book! (Opportunity to purchase additional copies of their book for up to one year after the course)
💎 Weekly Videos: professional authors and educators share their wisdom as they introduce the weekly topic. These videos can be watched on your own time.
💎 Weekly Facilitated Small Groups: The girls come together through interactive Zoom video calls facilitated by the Brightlings team to discuss their characters, stories, successes and challenges; and make friends with girls on the same journey.
💎 Comprehensive Workbook: You'll receive a downloadable workbook with weekly activities and questions that help guide your heroine on her creative writing journey 
💎 Step-by-Step Writing Guidance: They'll use these new tools to write their own chapter book based on the six steps of a classic "Hero's Journey".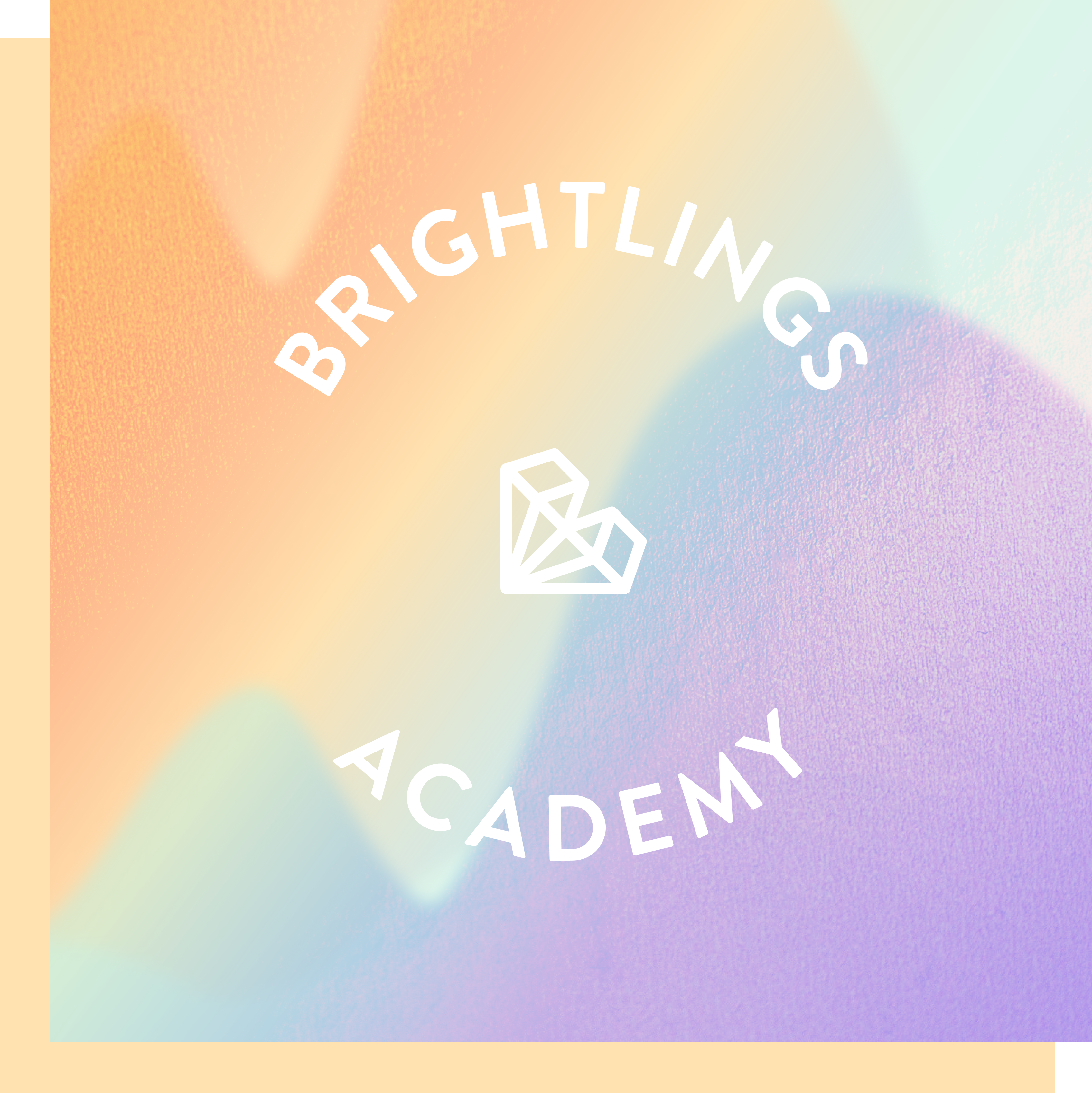 Our Mission is to harness the power of storytelling to equip girls with the confidence and tools to be the heroes of their own story. That's why we created Brightlings Academy, offering hands-on courses and workshops in a fun, engaging and empowering environment; designed to provide 8-12 year old girls with the practical writing skills and creative inspiration needed to own and tell their own story. Learn more about Brightlings here.
Imogen and Phil are passionate about fostering a love of learning from a place of excitement and inspiration. With dozens of years of experience in teaching, tutoring and facilitating workshops, they have impacted nearly 200k students across 12 countries. With the help of guest authors and experts, they are thrilled to walk you and your girls through the journey of publishing a book and sparking a deeper love of writing and reading in the process.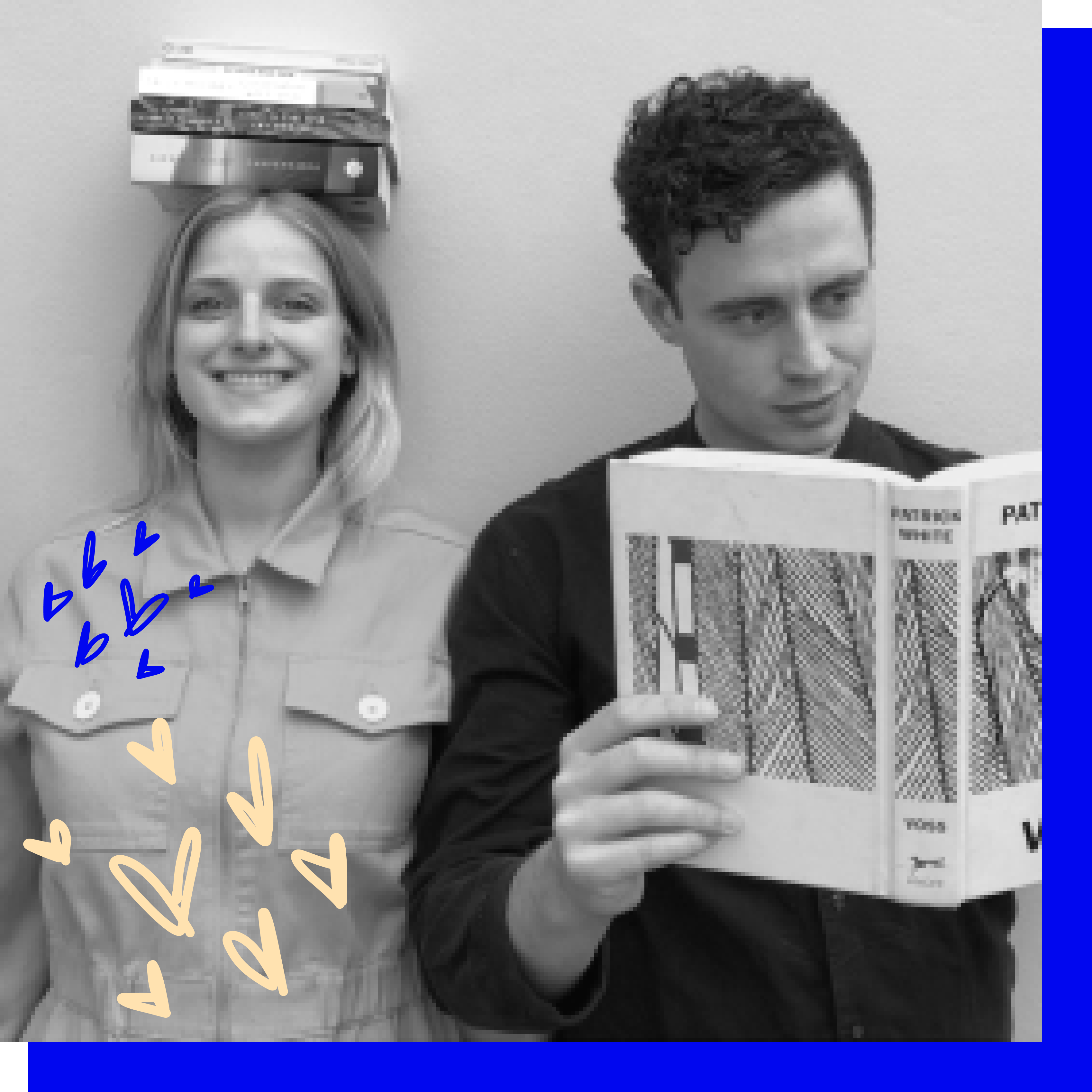 Scholarships available. To be considered to receive a scholarship, please apply here.
Frequently Asked Questions
What is the format of BookCamp? 

BookCamp is an online course run through the Teachable platform. We've created a mix between online videos, offline activities, live Zoom calls and self-guided writing to cater to every learning style and ensure your author has everything she needs to write her book. 

What's the format of the Zoom call?

The Zoom call will run for approximately 1 hour each week and will be facilitated by trained educators on the Brightlings team. The girls will share about their stories, focus on key themes of the week and provide feedback to other authors. 

When are the Zoom calls? Will there be one in my time zone?

There will be several options for you to choose from no matter where in the world you are - we make sure each time zone is included.

Can I do the course at any time?

Yes, it is up to you to complete the weekly writing and activities on your own time. The videos are released each monday and available to watch and rewatch at any time. 

How many hours will the course take each week?

It differs for each student, however we estimate it to take 3-4 hours per week including all elements of the course. 

How many books will I get? Can I get more? 

1 printed book is included in the sign up cost - however you have the option to purchase more on our website for up to a year after the course. 

How long does the book need to be?

It's up to you! We recommend 6 chapters with 2-3 pages per chapter. 

Is the course in English?

Yes currently the course is only offered in English

Where are the girls joining from? 

So far, we have had students joining us from the US, Canada, Mexico, New Zealand, Australia, Japan, Hong Kong, the UK and France. The girls love meeting other girls from around the world each week. 

Who will edit the book?

It is up to the author, and friends and family to edit the book after completion. We provide direction for the authors to self-edit at the end of the course. However, if you'd like more hands on feedback and editing assistance, you can purchase an add on for one on one time with a professional editor throughout the writing process. More information on this service will be provided after sign up.